Digital Resources
Learning Management System (LMS) – Google Classroom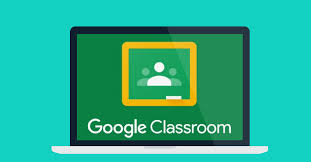 Classroom (https://classroom.google.com) makes it easy for learners and instructors to connect—inside and outside of schools. Classroom saves time and paper, and makes it easy to create classes, distribute assignments, communicate, and stay organized.
Follow these steps to create a class:
Open a Web browser and go to classroom.google.com. You have to sign in with your IIU email account.
On the Welcome screen, click the plus sign at the top and choose Create Class.
In the Create a Class dialogue box, type in the Class Name and Section.
Click Create.
There are many benefits to using Classroom:
Easy to set up – Teachers can add students directly or share a code with their class to join. It takes just minutes to set up.
Saves time – The simple, paperless assignment workflow allows teachers to create, review and mark assignments quickly, all in one place.
Improves organization – Students can see all of their assignments on an assignments page, and all class materials (e.g., documents, photos, and videos) are automatically filed into folders in Google Drive.
Enhances communication – Classroom allows teachers to send announcements and start class discussions instantly. Students can share resources with each other or provide answers to questions on the stream.
Video Tutorials for Google Class Room can be found on
https://www.youtube.com/playlist?list=PLP7Bvyb3ap44G3Gt
Official Email Account
To check your official Email visit http://mail.iiu.edu.pk. Incase you don't have IIU email address, then use the instructions given below:
Use one of the forms given below to acquire official email address. All fields present in Email Sign up form must be filled properly.
Email Sign Up Forms
1. For Faculty and Staff

2. For Student – CR (Please see note below)
3. Online Form (For Students Only)
Note: Passwords of IIU email can be reset by the users themselves. There are two recovery options available. Email and Phone.
Email: An email is automatically sent to the recovery email address.
Phone: A text message will be sent to the recovery mobile phone with a password-reset code.
Please note that the recovery details can be updated from https://myaccount.google.com/security
Note: Incase form no. 3 is used, soft copy is also required. CR should forward the hard copy to Web Section and email soft copy of the same form to [email protected]
Google Meet: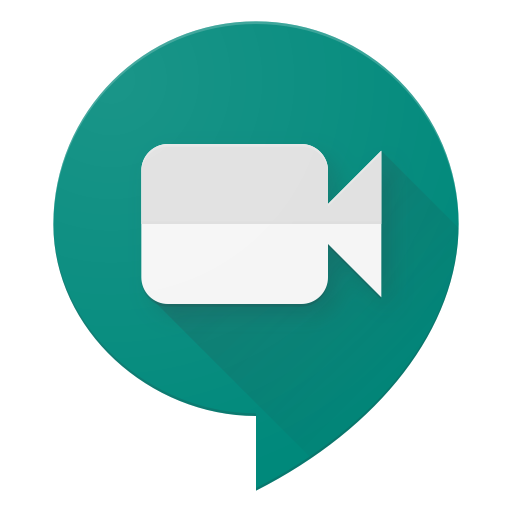 Google Meet (https://meet.google.com) is a video conferencing app. The solution enables users to make video calls with up to 250 users per meeting.
To create a new Meet video meeting or add a link in a Google Calendar event, you must be signed in to your IIU email account. Follow the steps given below to start a video conference:
In a web browser, enter https://meet.google.com
Click Join or start a meeting.
Enter a nickname or leave it blank to start your own meeting. Click Continue.
Click Join now.
To add someone to a meeting, choose an option:
Click Copy joining info and paste the meeting details into an email or another app.
Click Add people and choose an option:

Under the Invite section, select a name or enter an email address and click Send invite.
Under the Call section, enter a phone number and press Call .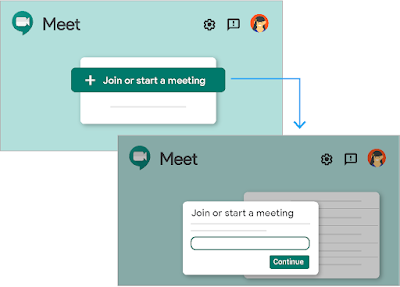 More details can be found at: https://support.google.com/meet/answer/9302870
Skpye For Business & Microsoft Teams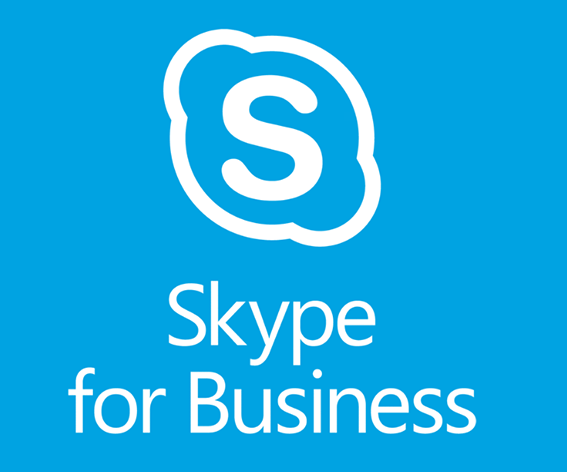 Skype for Business is a communications platform that allows you to interact with your contacts (teacher and students) using instant messaging (IM), audio and video conversations. It runs on Windows and Mac operating systems, and on mobile devices.
Microsoft Teams is used for team collaboration and is also available in Office365
HEC in partnership with Microsoft has provided Skype for Business and Microsoft Teams to all faculty members. It comes with Office 365 and in this regard, activation links have already been sent to the official email addresses of IIU faculty members. Incase you have not received the activation link for Office365 (Skype & Microsoft Teams), kindly use the form available at https://forms.gle/wsQgd937Vty7DnEM8 to register yourself.