Applied Biotechnology and Genetic Engineering Lab (ABGE)
Applied Biotechnology and Genetic Engineering laboratory for females (ABGE) is established by using the funding of the HEC-NRPU Project. This laboratory comprises of following research facilities under one roof.
The Molecular Biology Facility
Lab has facilities for genetic engineering (recombinant DNA technology), analysis and comparative studies.
The equipment and reagents required for cloning, studying of genes, their expression and comparison are available.
Facilities for amplification of DNA by RT PCR, separation and further sequencing are all available.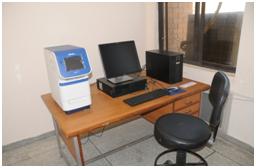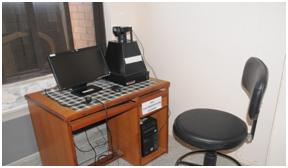 The Microbiology Facility
Includes laminar flow hoods, autoclaves, microscopes, incubators and shakers for growing and screening of microbes.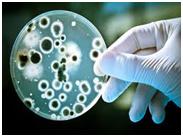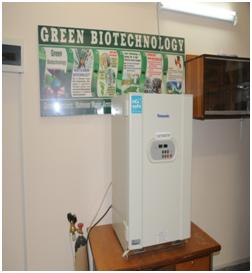 Gene Transformation and Tissue Culture Facility
A clean environment and following of stringent rules minimizes the problems associated with contamination
laminar flow hoods,
CO2 incubators and routine microscopes required for tissue culture.
Growth Room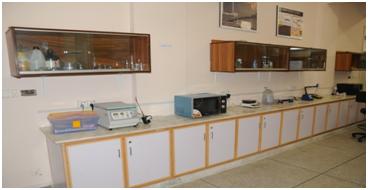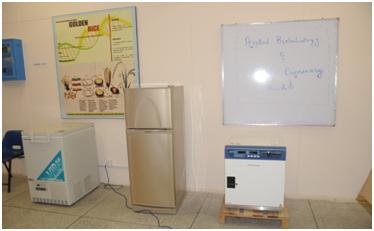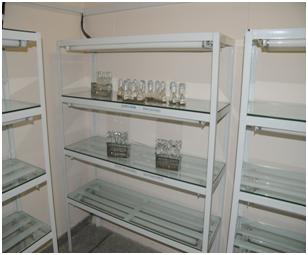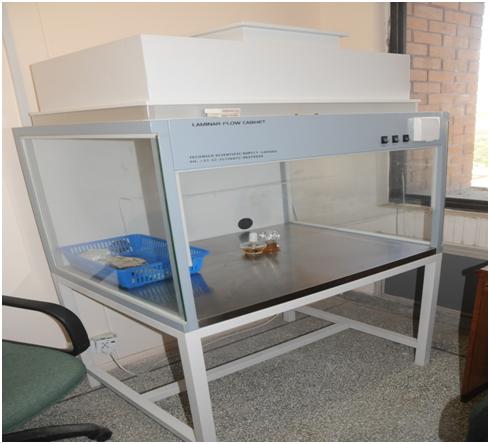 Ethnopharmacology Facility
Collect, protect, propagate and understand medicinal plants under one room.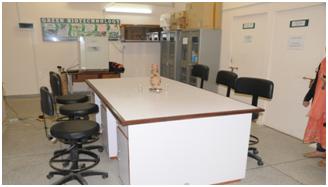 Collaborations
Have collaborations with several national and international research labs and institutes.
Team Members
Address
Room No 322, Hazrat Maryum Block,
Department of Biotechnology and Bioinformatics
International Islamic University, Islamabad
Email:

[email protected]


Phone: 092-051-9019839
Print This Page