Website Focal Persons
The "Focal Persons" were appointed by the faculties, departments and sections of the University to update the related contents of IIU website. In order to ensure that the content is always current & accurate, every focal person is required to check and update the respective web section, content, contact details, etc. as and when any change occurs in their respective section.

Since the website content is faculty/department/section driven, changes/updates must either be incorporated by the focal persons themselves or a soft copy of the intended changes be emailed to Mr. Usman Ali, Webmaster ([email protected], Extension: 2553) for the needful.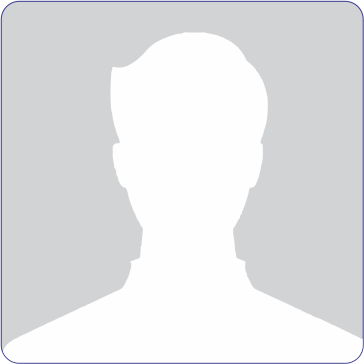 Mr. Usman Ali
Assistant Director (Software)
Information Technology Department
Phone: 051-9019553
Email:

[email protected]
Focal Persons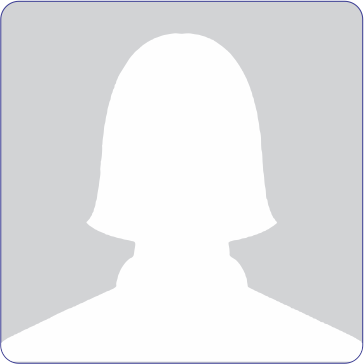 Dr. Noreen Saher
Associate Professor
Department of Anthropology
Phone:
Email:

[email protected]

Dr. Kashif Nadeem
Associate Professor
Physics Department
Phone: 051-9019714
Email:

[email protected]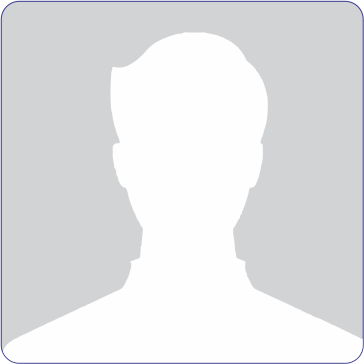 Dr. Muhammad Shahid Rafi
Assistant Professor
Dawah Academy
Phone:
Email:

Dr. Asghar Ali Shah
Assistant Professor
Department of Psychology
Email:

[email protected]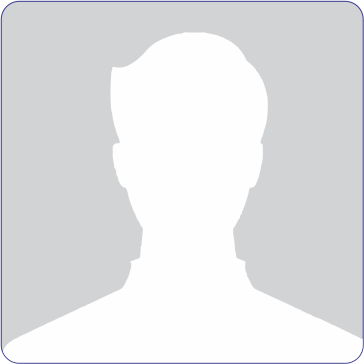 Dr. Zaheer Ahmed
Assistant Professor
Faculty of Arabic
Phone: 051-9019532
Email:

[email protected]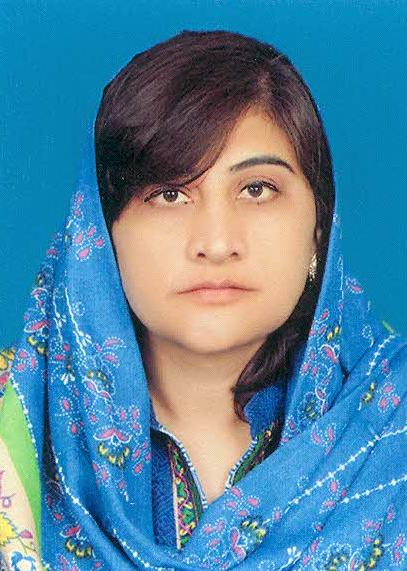 Dr. Fouzia Ajmal
Assistant Professor
Education
Phone: 051-9019842
Email:

[email protected]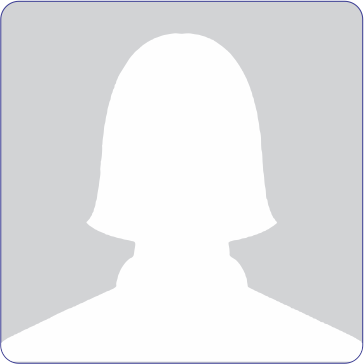 Dr. Tamkeen Saleem
Assistant Professor
Department of Psychology
Phone: 051-9019887
Email:

[email protected]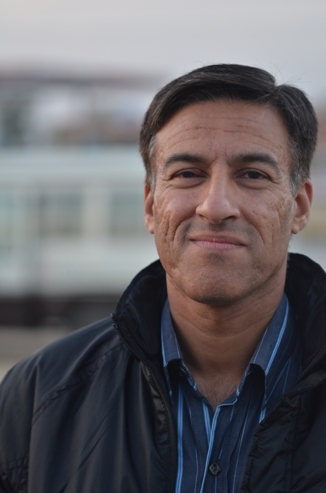 Syed Haseeb Sajjad
Lecturer
Faculty of Management Sciences
Phone: 051-9019458
Email:

[email protected]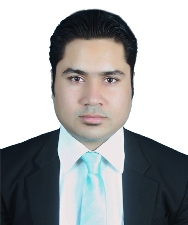 Dr. Masood-Ur-Rehman Khattak
Lecturer
Department of Politics & IR
Phone: 051-9019469
Email:

[email protected]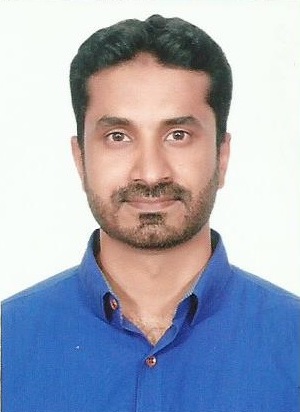 Mr. Muhammad Jamal ud Din Ahmed Qureshi
Lecturer
Department of Environment Sciences
Phone: 051-9019718
Email:

[email protected]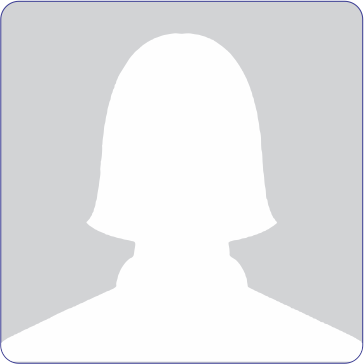 Ms. Ambreen Abbasi
Lecturer
Faculty of Shariah and Law (Female Campus)
Phone:
Email:

[email protected]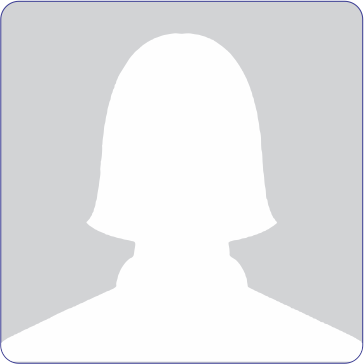 Ms. Tehmeena Noreen
Lecturer
Department of History and Pakistan Studies
Phone: 051-9019880
Email:

[email protected]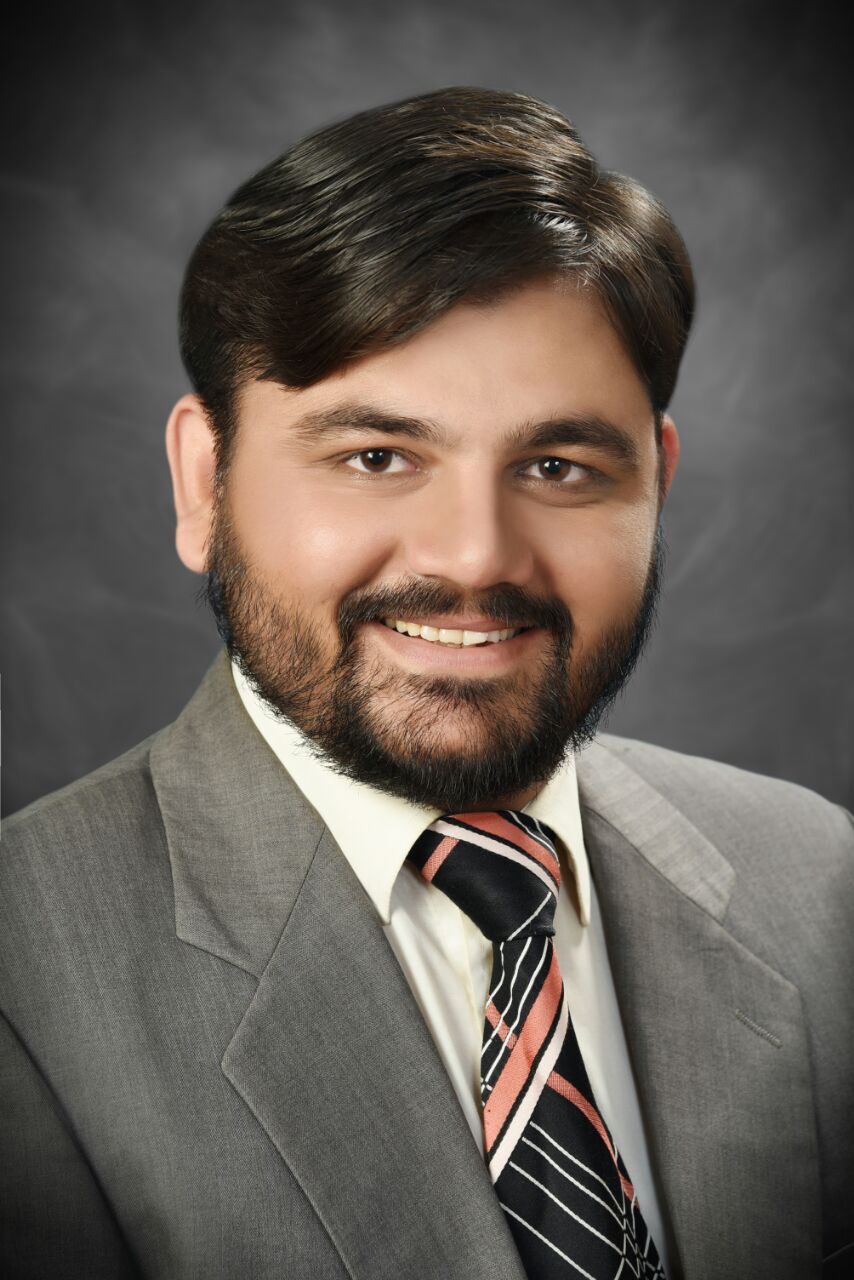 Mr. Muhammad Asghar Shahzad
Lecturer, Department of Trainings
Shariah Academy
Phone: 051-9261761 Ext. 250
Email:

[email protected]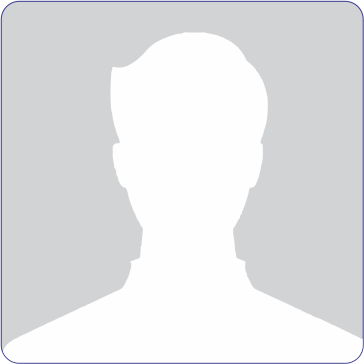 Mr. Idrees Ahmad
Lecturer
Department of Computer Science & Software Engineering, FBAS
Email:

[email protected]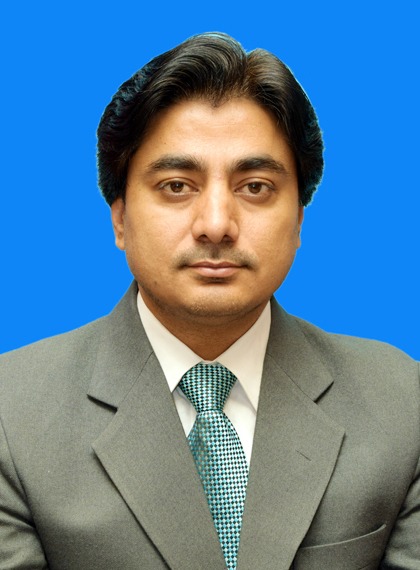 Dr. Muhammad Junaid Ghauri
Lecturer
Department of Media & Communication studies (Male Campus)
Email:

[email protected]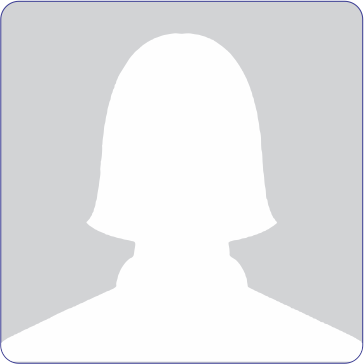 Ms. Sahifa Mukhtar
Lecturer
Department of Media & Communication studies (Female Campus)
Email:

[email protected]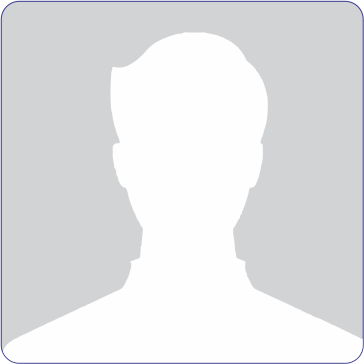 Mr. Muhammad Ismail
Deputy Director
Iqbal International Institute for Research and Dialogue
Phone: 051-9261761 Ext. 218
Email:

[email protected]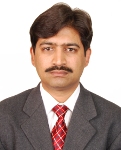 Dr. Zahid Mehmood
Deputy Director
Academic Wing
Phone: 051-9019748
Email:

[email protected]

Engr Sharjeel Abid Butt
Lab Engineer
Faculty of Engineering & Technology
Phone: 051-9019771
Email:

[email protected]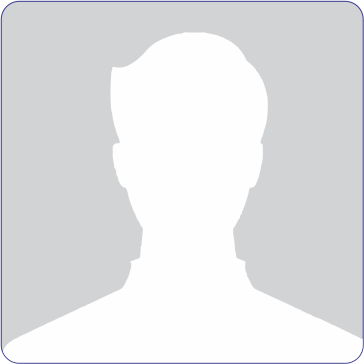 Mr. Mahmood ul Hassan
Teaching/Research Associate
Department of English, FLL
Phone: 051-9019630
Email:

[email protected]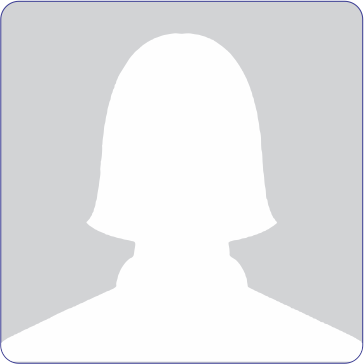 Ms. Aasma Sajjad
Teaching/Research Associate
Department of Computer Science & Software Engineering, FBAS
Phone: 051-9019828
Email:

[email protected]

Mr. Muhammad Noman Riaz
Assistant Director (Academic Coordination)
Faculty of Shariah and Law
Phone: 051-9019742
Email:

[email protected]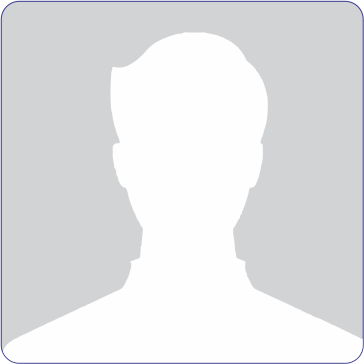 Mr. Ejaz Ahmad
Assistant Director
Meeting Section
Phone: 051-9019262
Email:

[email protected]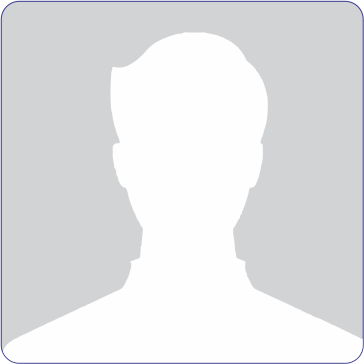 Hafiz Aamir Raza
Assistant Director
Purchase & Store – I
Phone: 051-9019258
Email:

[email protected]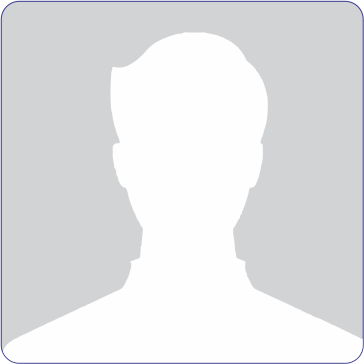 Mr. Khan Zaib
Assistant Director (Academic Coordination)
Iqra College of Technology
Mr. Tauqir Ahmad
Research Investigator
International Institute of Islamic Economics
Phone: 051-9019667
Email:

[email protected]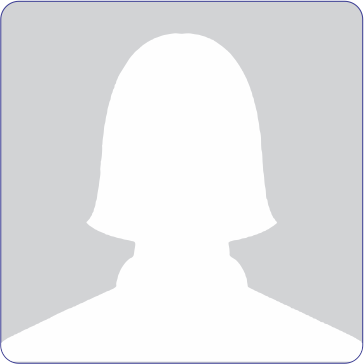 Ms. Zahida Ahmad
Designer
Islamic Research Institute
Phone: 051-9261761 Ext. 323
Email:

[email protected]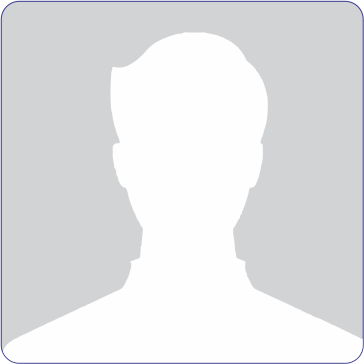 Mr. Muhammad Fayyaz
Quality Enhancement Cell
Phone: 051-9258070, 051-9019295
Email:

[email protected]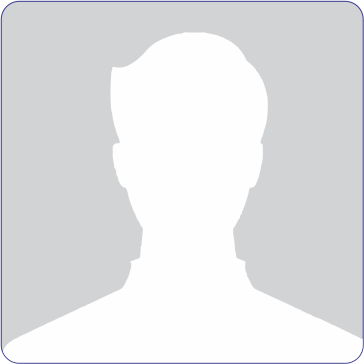 Mr. Asif Shehzad
LDC
Faculty of Islamic Studies
Phone: 051-9019642
Email:

[email protected]
Print This Page